The new digital habits of consumers, shaped primarily by the COVID-19 pandemic, accelerated digital transformation across industries almost all brands shifted their focus on creating and/or sustaining their digital presence. Today, with almost the entire world having gone digital, brands and advertisers have brand-new opportunities to reach their audience and consumers have easy access to any and all the services they need. Having said that, It isn't all a bed of roses; navigating this digital avenue comes with its own set of challenges.
The Call for an Optimised, Stylised, Personalised, and Tailor-Made Approach
Whether creating or maintaining one, a solid digital footprint requires work. Developing digital assets like GMB listings and virtual showrooms or social media pages. Marketing via paid advertising platforms as well as ensuring organic online searchability. Delivering customer journeys that are personalised for different demographics that facilitate seamless transitions between online and offline touchpoints. Brands took several measures and went digital in quick time, but the digital landscape is not one that holds true to a single environ, as more than a platform, it is a live, multi-headed beast that evolves by the day and changes by the night.
Add to it the barrage of brands and marketers that have suddenly crowded the horizon, and you have a whole new set of challenges to even be seen amidst the crowd.
There were several praiseworthy strategies that we discovered, but being highly subjective, only a few managed to shine through. Looking back, whether it was trial-and-error or mix-and-match, in terms of digital strategy experiments – you name it, we got it. Strategies that work for one brand don't always work for the other as well, but even here, hyperlocal marketing and the always-on approach were among the few strategies that almost claimed to be beneficial.
Expanding Opportunities = Increased Efforts
Imagine a pan-India network and juxtapose the intricacies of the hyperlocal strategy and you will have an increasingly complex model of delivery that can and will prove to be effort-intensive in terms of even something as simple as ad creative creation.
Consider the following real-life example from Adglobal360's archives for a better understanding of the same:


As should be clear by now, for brands to get the most out of their digital presence, a sensible yet dynamic, quick yet sustainable approach is fundamental in the execution of digital operations and without automation, it is next to impossible to keep up with the pace of modern-day digital marketing while managing to deliver what consumers are looking for.
Automation in Digital
In general terms, the aim of automation is to reduce the manual efforts that go into a task, while also helping save time. However, when it comes to digital marketing, the quantifiable impact of automation is calculated based on the results delivered by a digital campaign. This makes it even more crucial and challenging for marketers to identify the core complex areas of their processes, automating which will not only streamline operations but will also have a positive impact on the ROI of digital campaigns.
Selecting Tasks & Processes for Automation
Improper implementation of automation, far from cutting down efforts and times, may lead to losses instead, and may even discourage an organisation from experimenting further. That is why choosing which processes should be automated should be one of the primary concerns for marketers.
Before embarking on the search for suitable tasks and processes, it is important to remember that humans and machines are inherently different.
Analogue, unstructured data, dealing with ambiguity and uncertainty, decision making or judgements – these may not faze a human but machines are not yet designed to handle such working conditions. However, repetitive routine tasks that require consistent execution are where machines shine and can be scaled significantly by machines.
Make this thought the foundation for your search and you should be good to go.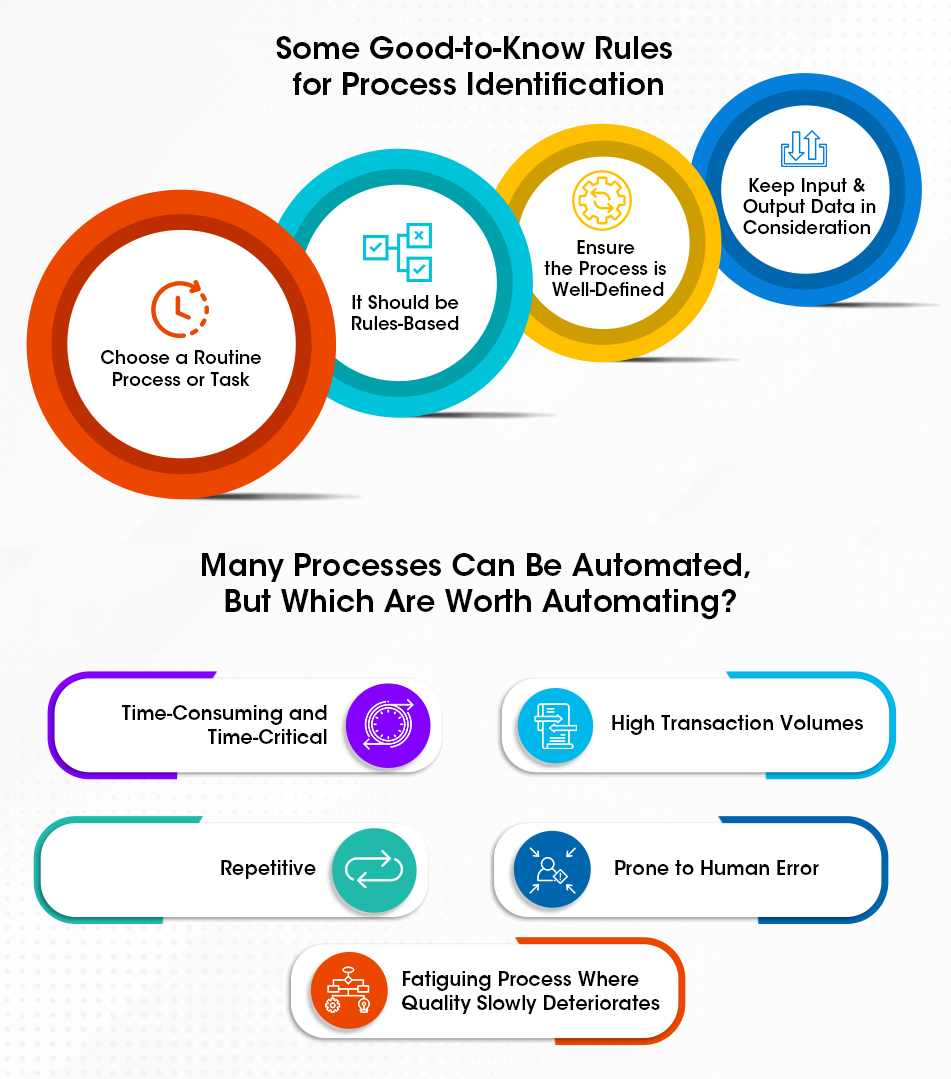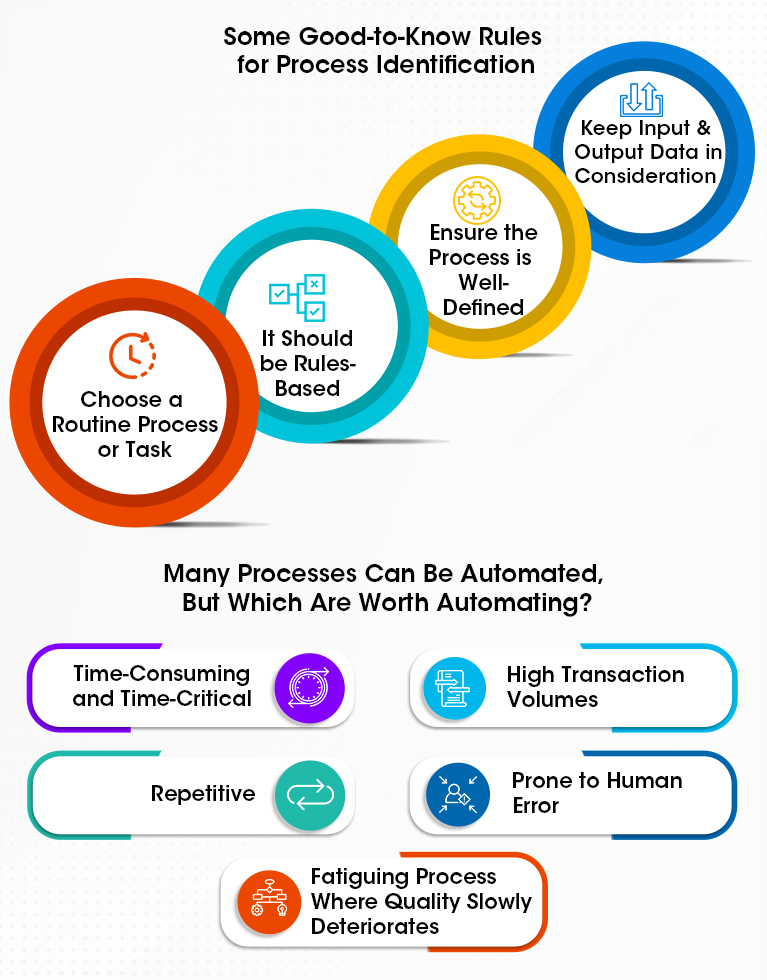 Solving Common Challenges
There are several common challenges that may hinder varied extensive digital operations, like:
The involvement of multiple stakeholders.
Numerous checkpoints & lengthy approval processes.
Maintaining multiple trackers.
Creative-heavy requirements with multiple background/content/dynamic value adaptations.
Unending lists of media campaigns scheduled to go live on multiple online platforms.
Exhaustive reporting processes.
While some of these challenges may be solved by formulating optimised SOPs that are supported by strict governance, there are several execution-related challenges that call for an automated solution that can help sustain operations while meeting your digital requirements.
For example, a robust SOP mechanism with governance can help in managing multiple stakeholders and lengthy approval processes. However, tasks like multiple tracker management for repetitive data, creation of multiple creative adaptations, multiple campaign activations for different accounts, etc. are examples of tasks that can only be streamlined with the right automation solution, aiming to reduce manual intervention and time involved. Just remember to always prioritise the use cases that have the highest business value or impact on the bottom line.
This barely scratches the surface of the plethora of opportunities that surround us, just waiting to be harnessed. Adglobal360 can help you evaluate and automate where it counts, so you can save time, costs, efforts, and more! Drop us a message any time!
---
Subhojit has 16 years of experience across Martech Operations, Digital Marketing Operations with complex workflows, Project & Product Management, People Development, Process training, Business Excellence, and Business Development. An Individual who likes to resolve complex operational challenges for clients; driven by Standard Operating Procedures and Automation. His core competency lies in streamlining digital operations into outcome-oriented smooth workflows.
Service Delivery Operations | Martech Operations | Project Management | Certified ScrumMaster | Hyperlocal Marketing | Digital Consulting | Analytics